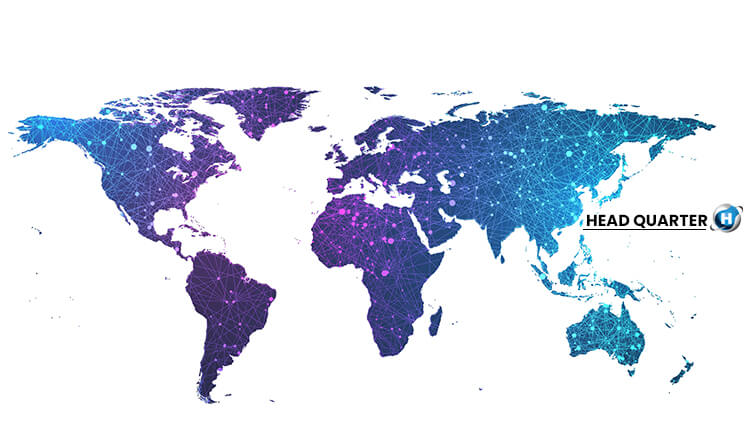 Global Layout – Dealer Wanted
The cutting coolant purification equipments and chips & sludge removal machines designed by HC FENG are made to assist the global manufacturing industries and enterprises to strive for achieving E.S.G. maintaining cutting-edge and competitiveness globally, and product range extended throughout the world.
We need ambitious distributors to accomplish this mission together with us to promote our unique products to every CNC processing machine work shop in the world. We have innovative technology, differentiation and market advantages with eco-friendly fulfilled; we will be your strong back support and assist you to replicate the successful model.
Headquarters – Taiwan
HC FENG CO. LTD.
No. 128, Sec. 3, Minzu Rd., Tanzi Dist., Taichung City., 427008 Taiwan, R.O.C.
Tel: +886-425587366
Fax: +886-425661622
Email: hc@hcfeng.com