FAQ
Cutting fluid is a type of coolant and lubricant designed with features like anti-rust, cleaning, cooling, and lubrication and is widely used in cutting tool machining. During the machining process, the rust inhibitor oil, way lube oil, or other types of lubricants from the equipment will together flow into the coolant tank and completely form a thick layer that covers on the surface of the metalworking fluid, which is usually called as tramp oil.
With this condition, the coolant tank will be the perfect growing environment for anaerobic bacteria to multiply and causes deterioration. When coolant deteriorates, it becomes smelly, rotten, foamy, and causes skin allergy during operation. It also eventually influences the quality and life of the tools and workpiece.
01
What is the impact of a rancid coolant?
Damaging and lowering the machining quality, lathe and milling machine equipment.
Reducing tool life and affecting processing efficiency.
Deteriorated coolant with large amount of bacteria harming operator's health.
Causing unwanted cleaning and renewing time of coolant liquids.
Expensive cost for purchasing and changing new coolant liquids.
Environmental harm due to wastewater and dirty coolant.
02
What benefits will be provided along with our equipment?
Reduced costs for coolant oil disposal
Sustainability of the metalworking fluid increases
Lowered annual replacement costs for metalworking fluid
Decreased wastewater and waste oil
Improved tool life and tool quality
A safer and healthier working environment
Being a role to maintain the global environment together
---
03
What makes HC Feng unique?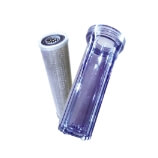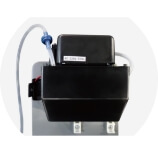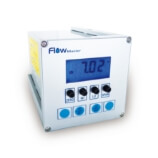 ---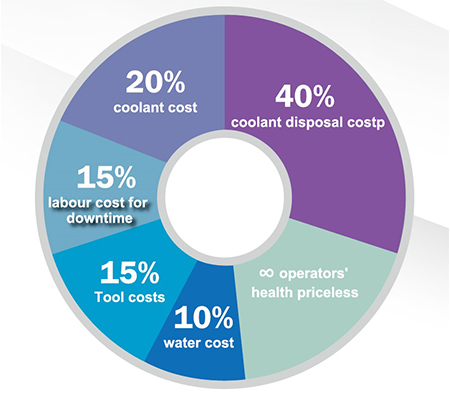 HC Feng is firstly built up by a team of engineers and technicians who have devoted years in the field of solving metalworking fluid issues and developing various coolant oil separation and filtration systems.
Model Best-1 includes rest-time technique and oil removal device to form double coolant oil separation techniques which leads to outstanding separation results with the lowest possible water content.
Model Best-1 unit acts as a permanent and automatic coolant recycling system with a control panel and pH device.
Model Foodie unit acts as a powerful, immediate sump cleaner which filters myriad types of both magnetic and non-magnetic chips, sludge or swarf and is applicable to both water soluble oil and neat oil.
There are ZERO consumables for all units.
We value being a solution provider in the field of metalworking fluids and coolant oil issues more than just selling a product. Feel free to come to discuss with us on the issues you are encountering, and we would always love to help.
If our units are not suitable in the cases of your metalworking fluid issues, we will be honest to you.
Quality reliable, efficient and on-time delivery.
Complete after-sales service and adhering to customers worldwide with strong relationships to provide immediate assistance.