Automatic Coolant Refill System (Smart flow system)
SHUNT

認證
Still replenishing your cutting fluid and adjust fluid concentration by hand?
Time = Money
Too much stock fluid added = increased cost
Too little stock fluid added = low concentration, prone to deterioration
【Features】
◎fully automatic replenishing/ replace manual labor
◎Accurate cutting fluid concentration
The world is on its way to Industry 4.0 and automated design is the trend, including robotic arms throughout the entire factory for automation.
However, it is often forgotten that the cutting fluid is an important part of Industry 4.0 at the very beginning.
HC Feng presents the Automatic Coolant Refill System (Smart flow system) featuring fully automatic design.
Tap water is subject to impurity filtration -> by resin filtration ->by activated carbon filtration , and finally the sterilization by ozone. As the water is purified, it is fed to the water tank of the machine through the oil-water mixer made in Italy based on the customer-specified concentration.
This helps your company reduce the time and cost due to manual labor for replenishing fluid and formulating concentration.
Our product is to conform to ESG sustainable development goals, realize ESG's circular economy, be environmentally friendly, and reduce carbon tariffs.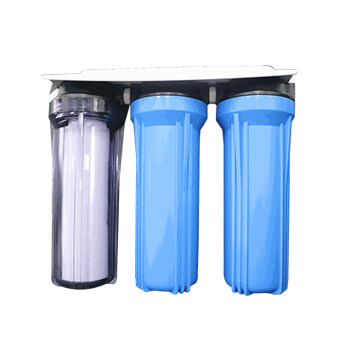 Filtration by 3 filters

Impurity filtration from tap water -> resin filtration ->activated carbon filtration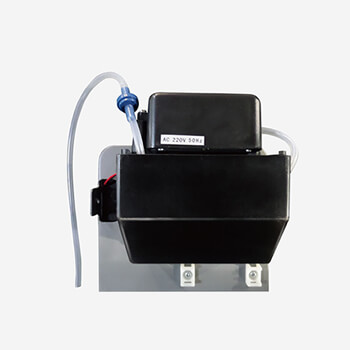 Sterilization by ozone

The filtered tap water will be sterilized by ozone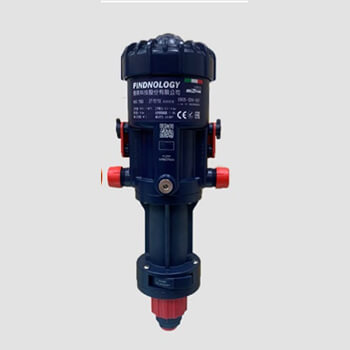 Oil-water mixer pump (Made in Italy)

Precise mixing of 0~10% cutting fluid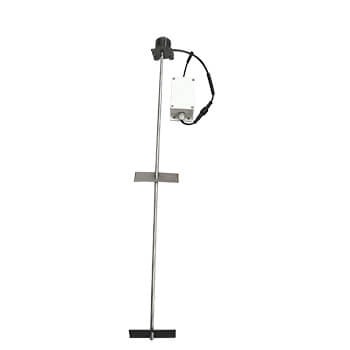 Stirring device

The prepared cutting fluid is keeping stirred regularly to avoid becoming stagnant water
Oil tank level meter

50 Gallon Barrel Low Level Detection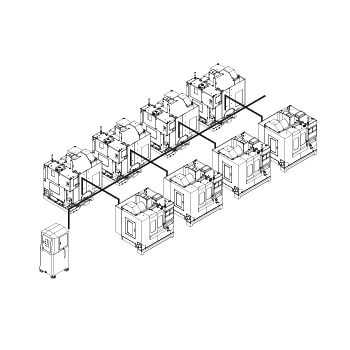 Smart Flow System

The 3D view indicates that the supply line can be as long as 20m for multiple CNC machining centers.
Model
SHUNT
Net weight
183 kg
Dimension
(L*W*H) 900*1000*1610 mm
Tank capacity
tap water:125L / Mixer tank: 155L
Filter materials
1-PP fiber; 2-resin; 3-activated carbon
Voltage
220V.AC 50HZ
Power consumption
500W / hr for continuous operation
(the unit is set for indirect operation)
Ozone
500mg/hr
Water inflow
10L/min
Fluid outflow
40L /min; 80L/min. Max
Oil-water mixer pump production
0.17 ~50L /min. (10-3000L/hr)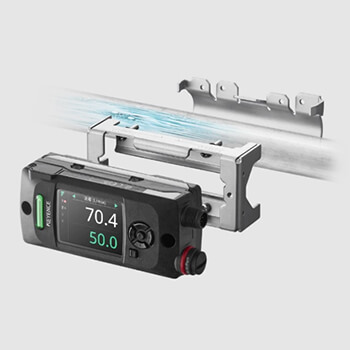 Flowmeter

Fixed flow: 1/2" (15A): 60L/min; 3/4" (20A): 100L/min
No-cutting flow: 0.5L/min (variable, initial value)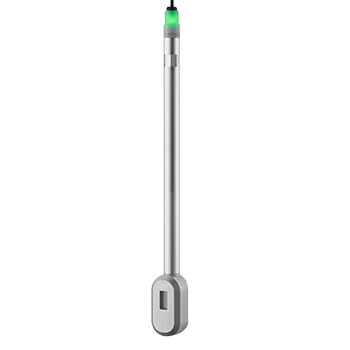 Concentration meter

Detection by refractive index
Rated concentration range: Brix: 0%~20% (nD: 1.32500~1.37000)
Range displayed: Brix: 0%~25%
Applicable fluids: noncorrosive water-based solutions (water-soluble coolant, mold release agent, etc.)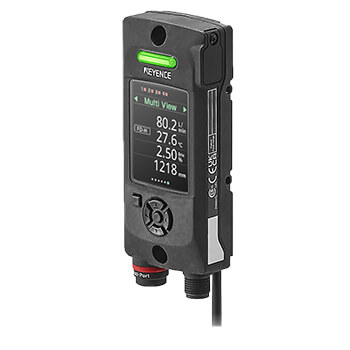 Display screen

QVGA 2.0 color LED display with status indicators
Display refresh cycle: ~10 second/refresh
Network supported: IQ-Link
Data storage: USB 2.0, storage up to a year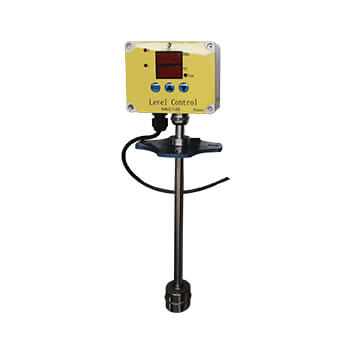 Level control

Detection height: 200mm and 500mm
Setting height accuracy: one pitch every 15mm