Customer Case-Foodie Demonstration | HC Feng Co., Ltd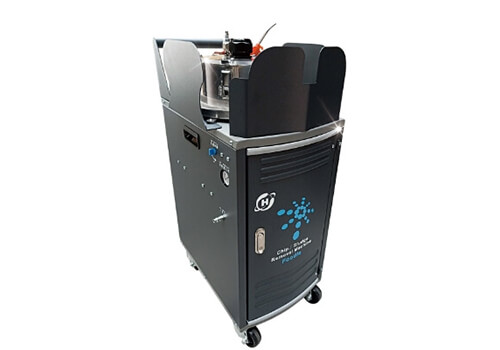 The customer we visit this time has been using fulloil cutting fluid for #copper machining. What concerns him the most is the floating debris and loads of chips in the water tank, and sometimes problem of blockage.
We also talk about bearing the heavy burden of cost and labor as the whole economic environment is under gloomy situation.
After understanding what customer encounters, we quickly arrange delivery and let the customer try and see how FOODIE machine works in live.
After 5 minutes, a large bucket of filtered copper swarf is filled. Saving time and effort with simple operation.