2021 BEST Brand Taiwan Award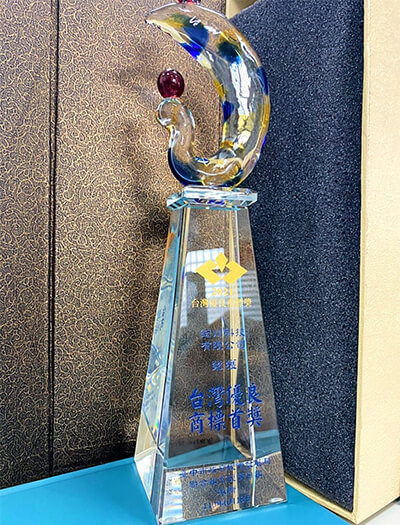 We're grateful to receive the award of BEST Brand Taiwan 2021.Though the ceremony has been postponed because of the Covid situation, we are still feeling so honored for having this recognition.
Our products are applicable for oil-water separation, coolant filtration, CNC lathe, milling, metalworking machining industries. We help customers to resolve fluid problems and improve engineering quality with green recycling and less replacement.