Customer Case-BEST-1 Coolant Purification-HC Feng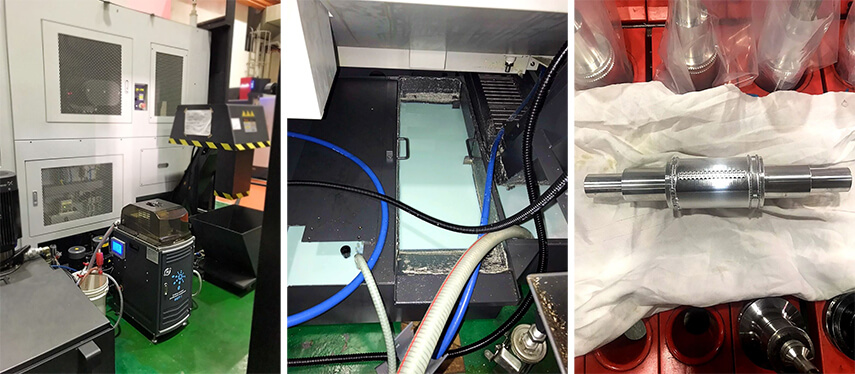 After the breaking event of FakeMask, a company caught importing Chinese masks, our government urgently projected an Anti-counterfeiting plan.
AweaMechantronic was appointed to challenge this impossible mission. In just 24 hours, the first anti-counterfeiting roller was created.
Thanks to Awea for the trust and reliability by using our coolant purification units for years.
Following proper steps along with the assist of these units, there's hardly an issue related to the cutting fluid. The quality of the tools is kept perfectly.We are more than grateful to be a part of this national mission.